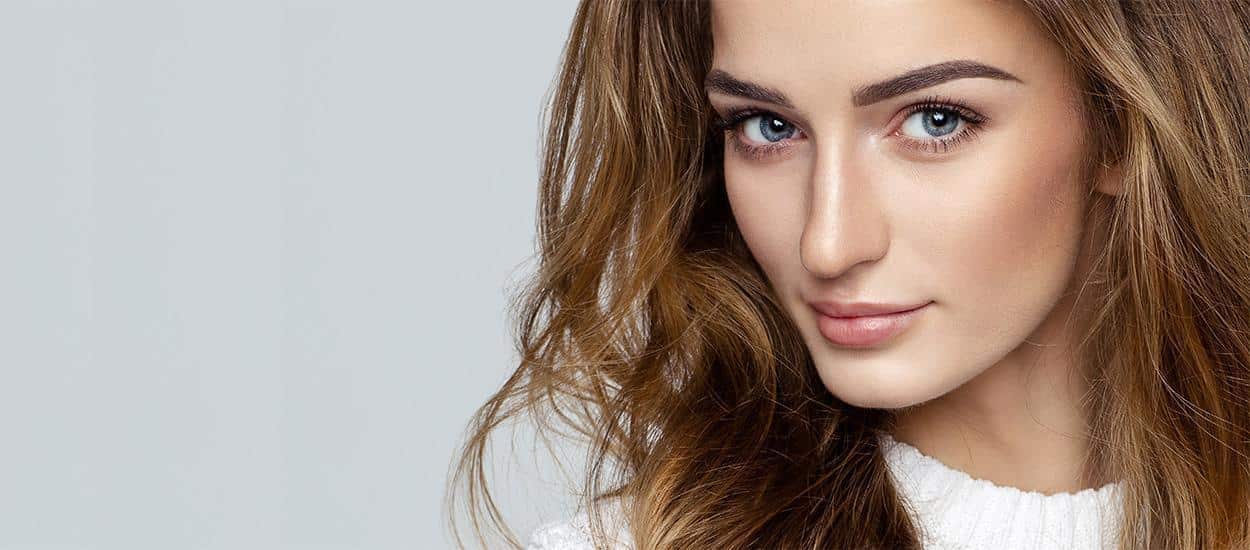 *Recovery times / Results May Vary
Full cheeks, smooth skin, plump lips: some people have them naturally, while others get a little help from their dermatologists with dermal fillers. Getting hyaluronic acid filler injections in Bangkok is a great option for those looking to replace lost volume by plumping the skin to remove wrinkles, folds, and sagging skin.
Fillers also are effective remedies for dark circles, reducing wrinkles in your cheeks and under the eyes, and for minimizing smile lines and enhancing lips. The filler injection treatment is minimally invasive, and results are instant, lasting anywhere from six to eighteen months.
NIRUNDA IS USING ONLY US FDA APPROVAL PRODUCTS
Juvederm Facial Filler : Made of a hyaluronic acid gel, Juvederm is a naturally-occurring substance in the skin that contributes to volume and hydration. Juvederm is designed to temporarily correct moderate to severe facial wrinkles and folds. Juvederm is made by Allergan, the same makers of Botox.
Restylane Facial Filler : A non-animal, biodegradable gel composed of hyaluronic acid, Restylane is a soft tissue dermal filler that adds volume to the skin through tiny injections; smoothing facial folds and wrinkles in areas around the mouth and eyes.
Facial Design by Filler
Filler injections can do much more than just smooth out wrinkles, they can also help:
Smooth out lines around nose and mouth (a.k.a. marionette lines, smile lines, and parentheses)
Enhance & restore volume to sunken cheeks or temples
Diminish vertical lip lines
Plump & enhance the lips
Smooth out a chin crease
Improve symmetry among facial features
Dermal filler injections are non-surgical and typically completed during a clinic visit. Your initial treatment will begin with a consultation, during which you will meet with a Board Certified Dermatologist to discuss your concerns and goals.

---
Testimonials
---
Testimonials Write a review
Order by:
Be the first to leave a review.
Show more
.