acne scars & enlarge pore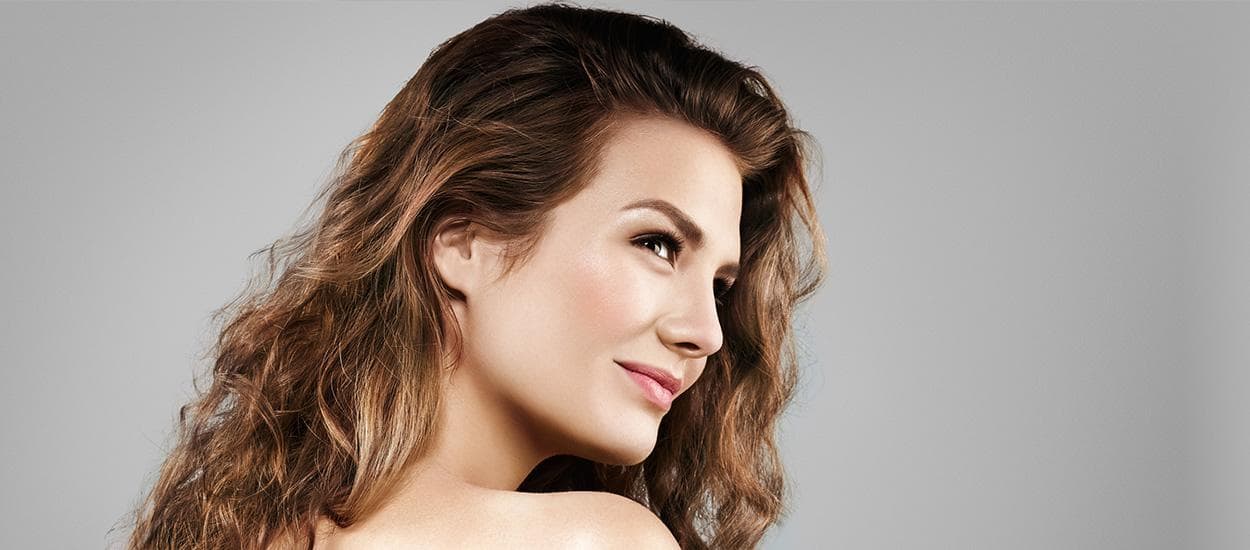 *Recovery times / Results May Vary
Acnes is one of human's dreadful experiences that we're are sure everybody is familiar with. It is a renown villain that have both direct and indirect impacts through your teen years. Along those adolescence's struggle, what has been left behind are nothing but scars. However, they does not usually appear if you initially treated them the right way.
Scar derives from the human healing process repairing the damage done to the dermis, our skin then forms new collagen to wound up the injuries. However, after the repair, skin never looks as smooth and clear as before. In some cases, our body produces excessive collagen which makes scarring called hypertrophic or keloid scar.
Normally, acne causes undeveloped scars. Irritation is the key to the scar development scale. More scars will occur when there are deep breakouts and irritation. Blackheads, whiteheads, and other non – inflamed blemishes typically don't cause scarring because these types of wounds don't harm skin tissue.
Acne scars are varied and can be categorized as 3 Shapes
Ice Pick Scar
The scar with small, deep hole in the surface of the skin that look like the skin has been punctured with a sharp object. An estimated size of the scar is around 0.5 millimeter with wider pit to its narrower top. The cause of scarring is usually from unprofessional comedones extraction, and is pretty difficult to treat once the it has incurred.
Boxcar Scar
Scar with round or oval depressions with steep vertical sides. Wider than ice picks, boxcar scars give the skin a pitted appearance. An estimated size of the scar is around 3 – 4 millimeter and would normally found a sticky fascia below its pit. Scars are usually cause once an inflammatory breakout destroys collagen, tissue then lost. The skin over this area is left without support, and a depressed area is created. Boxcar scars may be superficial to severe, depending on the amount of tissue lost.
Rolling Scar
This type of scarring causes rolling wave-like shape and renown for its most easiest to treat type. The combination of several of these types of scars in a region of skin gives it a rolling appearance, hence the name. Because rolling scars have rounded, sloping borders, many of the available scar treatment techniques are capable of producing positive results.
Nevertheless, the most important step to stop the chance of scarring is trying to reduce inflammatory breakouts as much as possible which means you may have to consult with a dermatologist to get your acne under control. More importantly, the best way that you can avoid scarring is to not squeezing a pimple nor picking a scab that protect the skin like a natural bandage which protects the wound as its working the magic.
Medical Treatment
Acne scar and Enlarge Pores are one of the most common skin conditions worldwide today. It doesn't discriminate, affecting teenagers and adults, men and women alike, yet it's a subject that is rarely discussed and when it is, the myths surrounding the subject make it hard to fathom the facts from the fiction. Nirunda has may treatment to improve these problem such as Chemical Peels, Sublative Laser, Pearl ,Laser Genesis and   PRP Dermal Fillers .

---
Testimonials
---
Testimonials Write a review
Order by:
Be the first to leave a review.
Show more
.