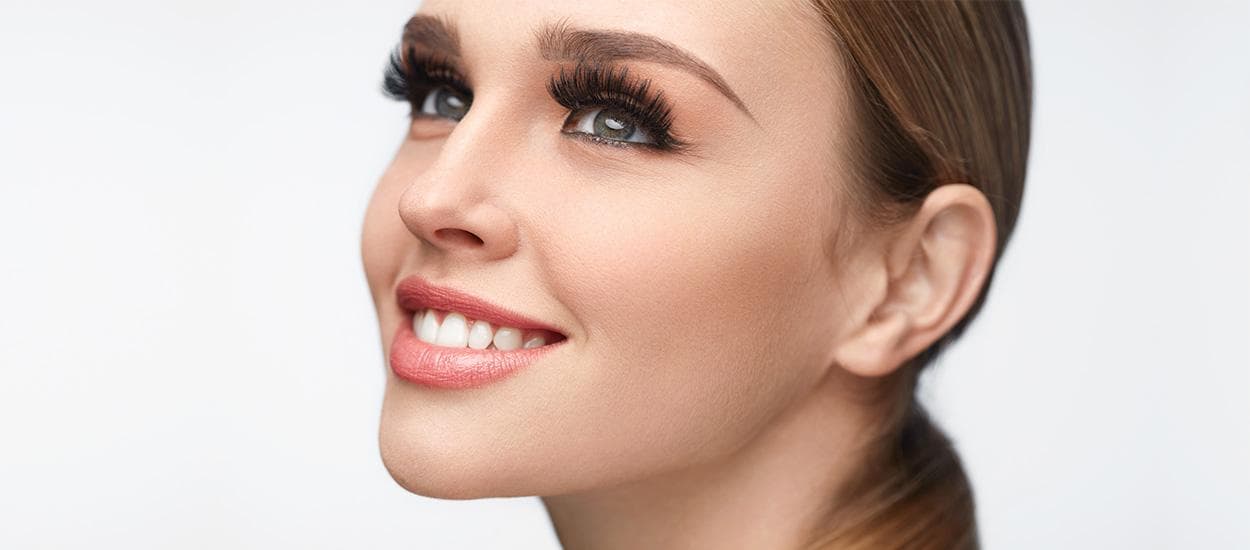 *Recovery times / Results May Vary
Do you ever wish you could smooth frown lines or line across your forehead? Or the lines around your mouth or eyes? The gold standard options are often combined with muscle relaxant and dermal fillers for the most natural, youthful effect.
Muscle relaxant and dermal fillers are both long-lasting treatments. Each procedure can be used for wrinkles, but there are several differences between the two to consider.
For wrinkle treatment, muscle relaxant is primarily used to treat dynamic wrinkles. These wrinkles occur naturally around the eyes and mouth, as well as in between your eyebrows. They become more pronounced with age. Muscle relaxant injections relax the muscles near these wrinkles. Not allowing the muscles to move reduces the appearance of dynamic wrinkles.
Wrinkle-Free Injection for jaw slimming or V-shape
Muscle relaxant is injected into the chewing muscle (masseter) causing it to weaken and shrink in size. The result is a slimmer, more youthful face shape. The procedure also helps those who suffer from migraine headaches caused by stress and teeth grinding, as it relaxes the jaw muscles thereby reducing overall tension in the face.
Our Dermatologist will inject the muscles that contribute to the specific wrinkles you want treated. The injection process itself takes just a few minutes with noticeable results within two weeks.
Results
Results can last between four to six months depending on how fast your body metabolizes the muscle relaxant. Patients can choose to repeat the treatment every six months to maintain the effect. For long-term muscle relaxant users, the dosage is often reduced with subsequent treatments.

---
Testimonials
---
Testimonials Write a review
Order by:
Be the first to leave a review.
Show more
.