facial feminization surgery
(FFS)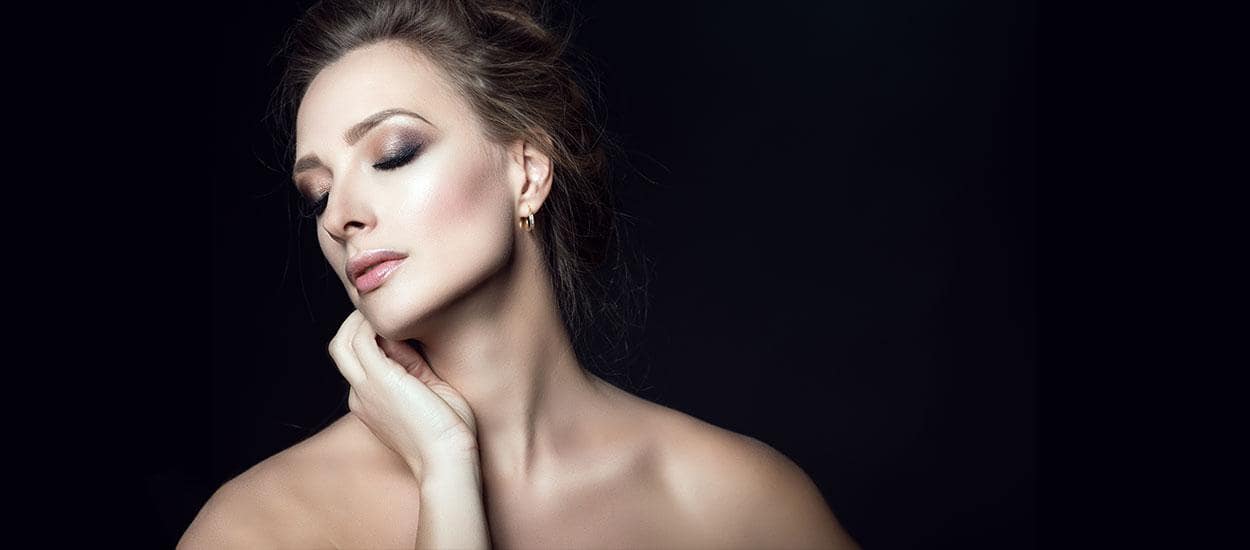 *Recovery times / Results May Vary
Facial feminization surgery, is the term given to a constellation of surgical procedure that are designed to alter a masculine face to create a feminine face. Facial feminization surgery is also known as FFS. While occasionally desired by women to reduce masculine facial characteristics, these procedures are often sought by those undergoing transition from male to female. Transgendered individuals and male to female (MTF) transsexuals may desire facial feminization surgery to transform the face and facilitate passing in public as a woman.
What is FFS ?
Facial Feminization Surgery (FFS) is a selection of procedures, designed to make changes to the face to make it appear more feminine. This procedure is offered for both men and for women who wish to appear more feminine. FFS encompasses several procedures, depending on the patient's appearance and desires. which can be determined in the consultation. Facial Feminization Surgery (FFS) is highly specialized and based on extensive research in facial analysis and recognition.
Procedures Related to FFS:
- STEMCELL FAT FACIAL TRASFER (CAL) Add long lasting volume to feminize the cheeks, and areas around the eyes and mouth for a soft feminine look.
- FOREHEAD CONTOURING:  (Hairline Advancement, Browlift, and Contouring the Underlying Bone): Three procedures through one incision. This procedure is essential and highly effective to a feminine forehead, brows and hairline.
- JAW CONTOURING: Contouring the jaw to remove harsh or strong bony appearance without any skin incisions. Augmentation with implants or reduction of the bone is used to achieve the perfect contour.
- LIPS: To feminize the area around the mouth, a lip lift is essential in enhancing the upper lip shape and volume.
- THYROID REDUCTION: Removing part of the cartilage that makes an 'Adam's Apple' is essential for feminine neck contours and beauty.
- RHINOPLASTY: A feminine nose is the centerpiece of the female face. Rhinoplasty is the procedure of choice to make the nose smaller, more refined and more in balance with a feminine face.
- HAIR RESTORATION: Hair restoration is an important option for patients with thinning hair.
- CHIN AND CHEEK IMPLANTS: A long term solution for chin contouring or to create beautiful high feminine cheeks.

---
Testimonials
---
Testimonials Write a review
Order by:
Be the first to leave a review.
Show more
.