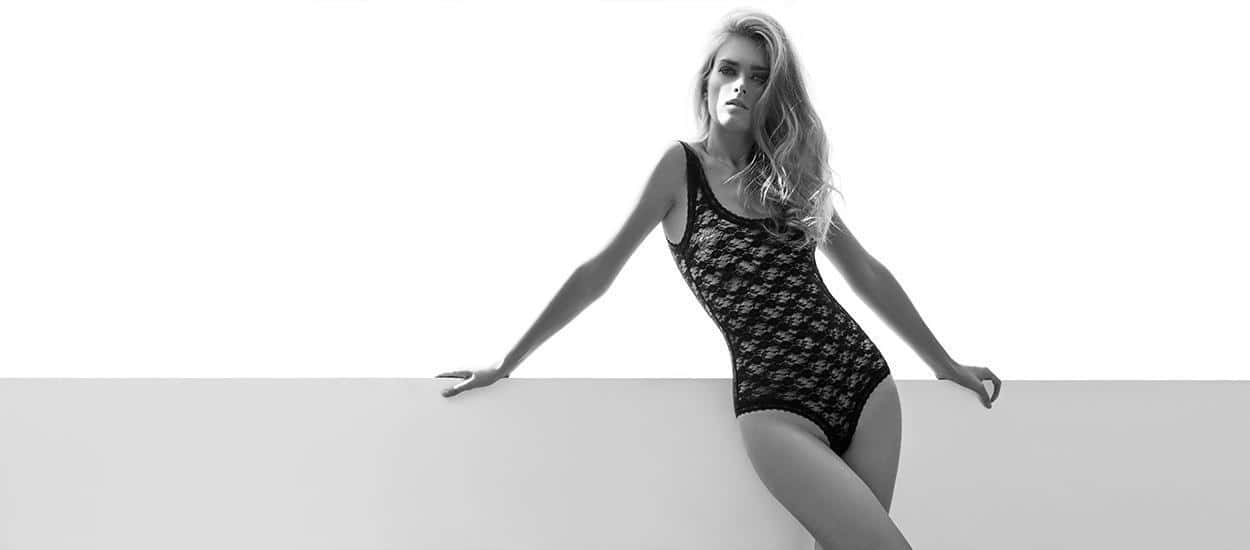 *Recovery times / Results May Vary
For women who have had childbirth, the vaginal muscles tend to expand during delivery, resulting in a larger vaginal opening and canal and weak muscles. The aging process can also result in weak and loose vaginal muscles. It can be uncomfortable, and even embarrassing. Weak vaginal muscles can also lead to sexual problems or even dissatisfaction for both partners. And while there are specific exercises designed to strengthen the vaginal muscles, they often do not produce the desired results.
C hildbirth can cause muscle injury, nerve impingment and fibrosis in the vaginal area. Complaints of women who are possible candidates for vaginoplasty include:
1. Want to improve the appearance of your genitals
2. Want to restore your self-esteem and regain your self-confidence
3. Want to rejuvenate your love life

What is Vaginoplasty ?
This is a cosmetic procedure which tightens the muscles of the vagina which have become slack as a result of childbirth. It can also enhance lovemaking for women hence why it is often known as a 'designer vagina'.

In the case of childbirth the muscles of the vagina loosen and stretch during delivery. These ease the passage of the baby. However, the problem arises when these expanded muscles stay weak and loose which can cause long term problems. These include stress incontinence and sexual dysfunction.

Vaginoplasty can be performed with other procedures such as a labiaplasty (surgery conducted on the inner or outer lips of the vagina).
Result and Follow up
The surgery time is varied to the numbers of the concerned areas, approximately from 1 to 2 hours. The patient will need to undergo local anesthesia during the operation. Patients may have one to two weeks of down time. They may feel a deep ache for the first few days, and there is no tampon use or intercourse for eight weeks. Depending on the amount of tightening performed, some patients may be instructed to use dilators. Patient should gradually increase your activities once you can stand without pain. With your doctor's permission, you may return to work after three to five days, depending on your job since you still cannot do any strenuous exercise.

---
Testimonials
---
Testimonials Write a review
Order by:
Be the first to leave a review.
Show more
.