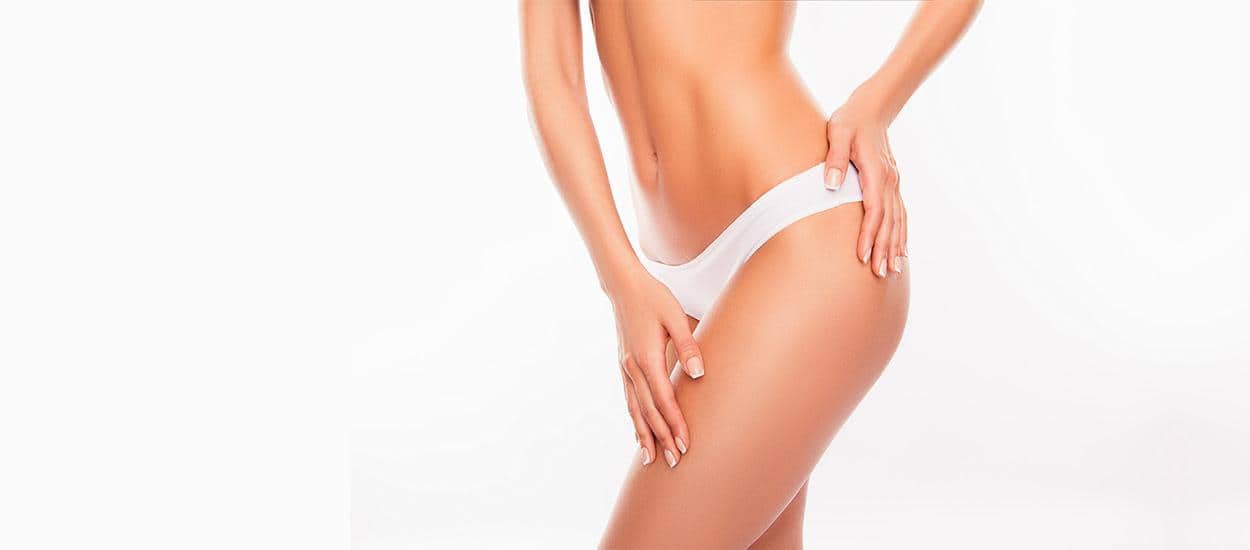 *Recovery times / Results May Vary
Buttock augmentation, or butt implants, involves the surgical insertion of artificial implants into the buttocks in order to enhance their size and shape. This surgery is frequently sought by women who are unhappy with the size of their buttocks. Some feel their buttocks lack shape, while others want to have a more sensuous backside by making them larger and rounder.
How it's done?
An incision may be made in any one of the following places: where the cheek meets the back of the thigh, or down the buttock crease. The incision is usually made in the buttock crease, where scars are not noticeable. However, this area does carry a high infection risk.
The doctor then creates a pocket large enough to insert the butt implants. The implants can be placed either under the gluteus maximus muscle, or on top of the muscle. Sometimes, the doctor performs liposuction in order to further enhance the shape of the buttocks.
After performing the same procedure on the other buttock, the doctor makes sure the buttocks are symmetrical and look natural. Then he/she stitches up the incisions. Most likely, the anesthesia you receive will be general, although some doctors use a local anesthetic along with a sedative. Anesthesia type should be discussed with your doctor during the initial consultation.
What we offer?
At Nirunda Clinic, we usually perform this procedure under local anesthesia with sedative drug. So you will be sleeping during the surgery. We will make an incision into the mid line of you buttock that is about 5 cm in length, and make the pocket between the buttock muscle. Then we will insert the high cohesive gel inside the pocket, and close the pocket and skin by doubled sutures.

---
Testimonials
---
Testimonials Write a review
Order by:
Be the first to leave a review.
Show more
.