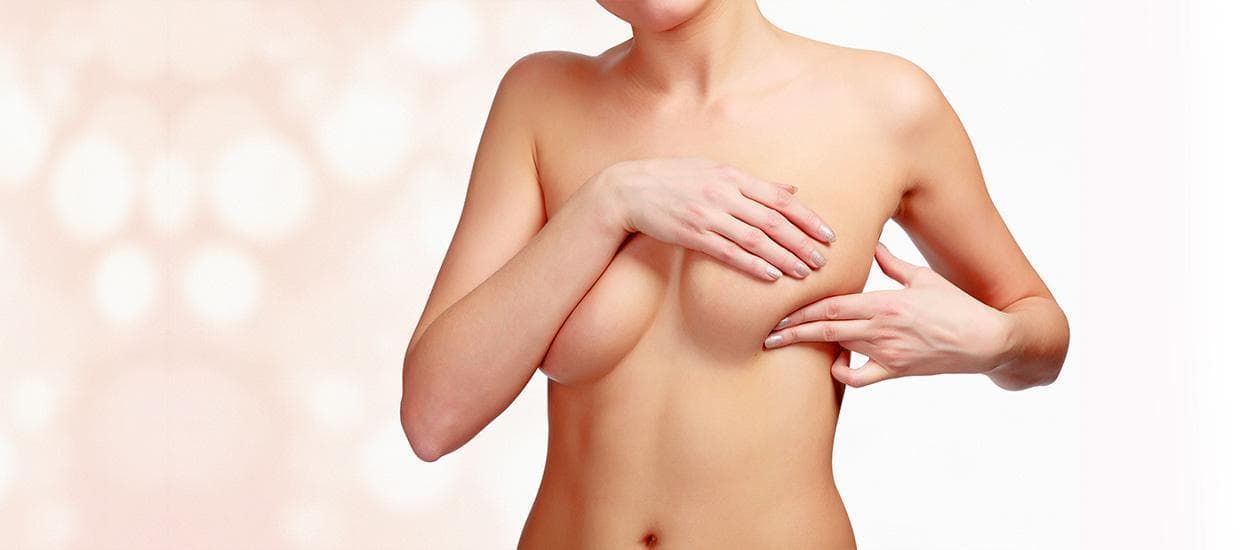 *Recovery times / Results May Vary
Breast Reduction procedure begins with mark and relocated the new nipple. Breast shape is reconstructed. Excess breast tissue will be removed. The operation will be done in general anesthesia. With this procedure, you will still be able to breast feed but the sensation of nipple will be decreased. Problems of the procedure are blood supply preserved and the long scar which depend on the original breast shape and excess skin.
Y ou may want to consider breast reduction if the size of your breasts bothers you, is causing physical discomfort, or is affecting your life in a negative way.   Your doctor may decide that you are a good candidate for breast reduction if: 

• The size of your breasts is out of proportion with your body.
• One breast is disproportionately larger than the other.
• You have discomfort, back problems, or other health problems from overly large breasts.

What is Breast Reduction ?
Breast reduction, or reduction mammaplasty, is a surgical procedure for reducing the size of the breasts. It not only results in smaller breasts, but also a more youthful, projecting shape and position to the breast. Many women with large, heavy breasts have neck pain, back pain and difficulty exercising. Studies have shown that reducing the size of the breasts can help improve these symptoms, however there is no guarantee that this will occur.
Result and Follow up
The surgery time is varied to the numbers of the concerned areas, approximately from 2 to 4 hours. The patient will need to undergo general anesthesia during the operation. Lab Check-up is required to the patient before the surgery. Breast reduction surgery can be performed either as open surgery with a large incision around your areola and under your breast or as minimally invasive surgery with small incisions in your underarm or around the base of your breasts. Gradually, you'll return to your normal activities and schedule. Full recovery times range from a couple of weeks to a month.

---
Testimonials
---
Testimonials Write a review
Order by:
Be the first to leave a review.
Show more
.