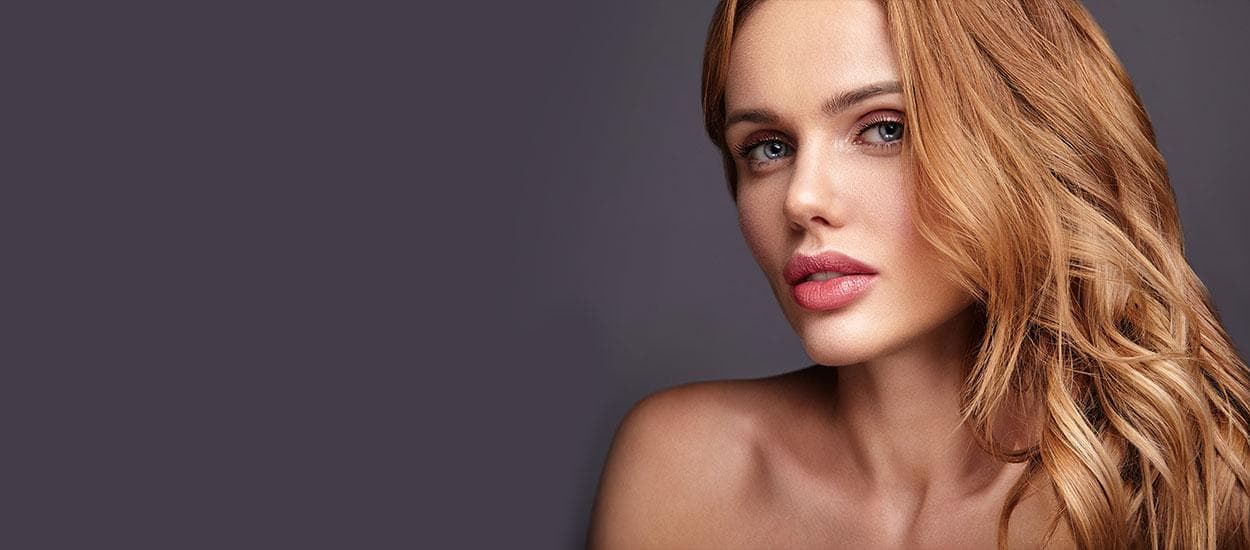 *Recovery times / Results May Vary
Your lips are like the doorway to your smile, and therefore one of the most important features of your face. People who have thin lips or lips that are crooked, lack definition or just have many fine lines both on the lips or just surrounding their lips may feel self-conscious about smiling or appearing in photographs.
I ndividuals who are good candidates for a lip augmentation are those that are either looking to add volume to make their lips more defined, or those that want to make their lips look younger, as sun and age break down collagen, which leads to thinner looking lips. People that are the best candidates for lip injections have:
- Lips that are very thin, almost not noticeable when they are smiling or showing gums
- Lips that are uneven
- Lips that are thinning due to aging
- A need to improve their self-esteem with better look lips


Lip augmentation is a cosmetic procedure done to make a person's lips look more plump, full, defined and often younger. Currently, this procedure is easier to do than ever before. The two most common ways to augment lips are with Hyaluronic Acid and fat transfer injections.
What is Hyaluronic Acid ?
Many people use injectables like Hyaluronoc Acid (HA) to shape and add volume to their lips, which offers instant lip enhancement results without surgery. These products act as a kind of injectable liquid lip implant.
What is FAT Transfer ?
Another type of lip augmentation involves transferring autologous fat (fat from a person's own body) from one part of the body to another. For example, fat from the abdomen can be taken out via liposuction and injected into lips to make them fuller. The procedure takes about one hour, and multiple procedures may be necessary until the desired look is accomplished. The benefit of fat transfer over other fillers (other than silicone) is that the effects last for years or forever, versus half a year with most non-permanent lip injections.
Result and Follow up
Lip filler products most commonly used for lip injections are made of either hyaluronic acid (HA), or an individual's own fat tissue. Hyaluronic Acid injections in the lips can produce great results, and these results typically last only 6-9 months. Fat injections for lip augmentation can provide longer-lasting results.

---
Testimonials
---
Testimonials Write a review
Order by:
Be the first to leave a review.
Show more
.