meso fat dissolve injection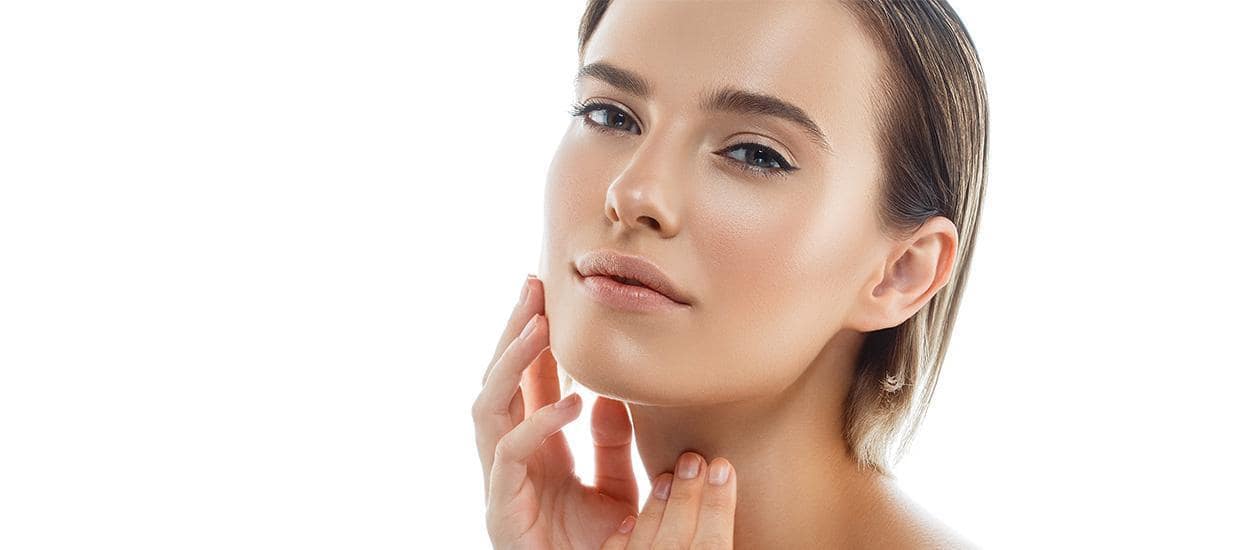 *Recovery times / Results May Vary
Mesotherapy is a term that most of us not really familiar with, little did we know that the treatment has been widely practice throughout the world for over than a hundred years ago. Mesotherapy treatment is a non surgical cosmetic solution aimed at diminishing problem areas in your body such as excess weight, body contouring, face/neck rejuvenation or hair lost, and this is just a few things it can do. The reason this treatment has been named Meso-Therapy is because the medication takes place in mesoderm layer, the layer of fat and tissue underneath the skin where various of methods depend on what you want to treat is injected.
Mesofat is a controversial technique in which substances are injected into into layers of fat and connective tissue under the skin. The injected ingredients can include agents that are used to burn down fat in the concerned areas such as :
Cheeks
Upper Arms
Abdomen
Waits
Hips
Thighs
Back
Double Chin
Result and Down time
Most responses from our patients are usually positive, as the you can obviously see the change after 2 – 3 inches loss in excess fat in just a couple treatments. There are no long term side effects with Mesotherapy most side effects are temporary and are limited to bruising and mild irritation. After the treatments, please avoid exercise for 24 hours after your treatment. However exercise after that time is highly encouraged so that you will be permanently in the shape you want.

---
Testimonials
---
Testimonials Write a review
Order by:
Be the first to leave a review.
Show more