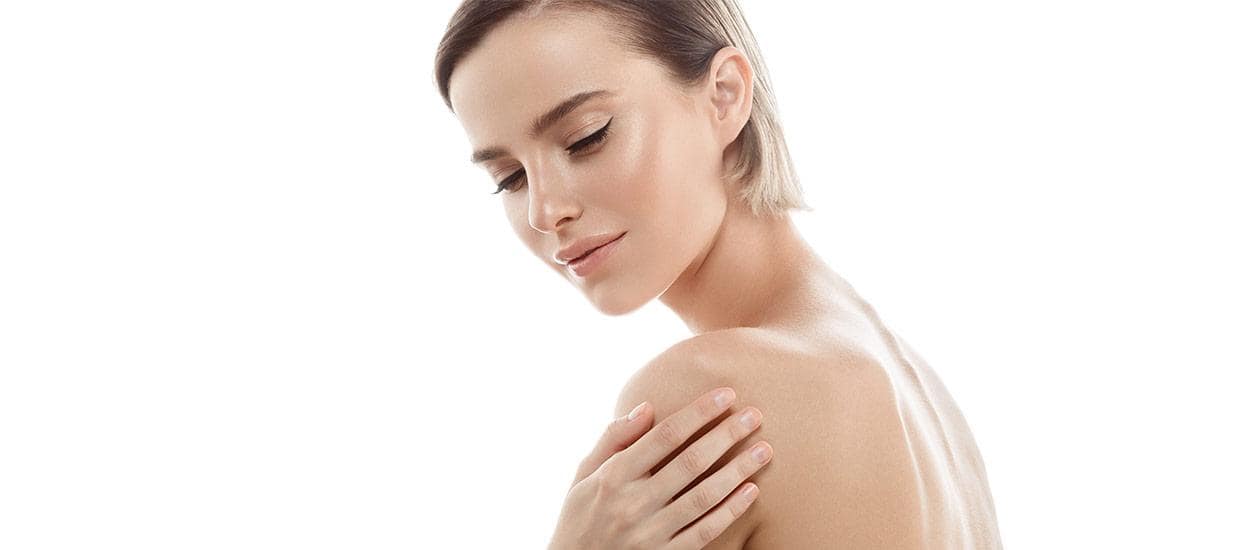 *Recovery times / Results May Vary
The way we human live nowadays has changed according a very fast stream of our world. Variety of things, including the environments have also altered themselves in order to survive. Instead of tall trees and crystal clear flow, there are skyscrapers and sewerage from factories. Men's enemies are no ghosts nor evils, but are things that stand before us in our daily lives. Food are being chemically prepared, dirt and dust are everywhere, air pollutions and even stress from works are all the cause that induce free radicals.
As soon as these free radicals are created, they can lead to severe illness and irreparable damage to your body. Overlooking it might be a very wrong idea as they are the cause of many illnesses including cancers, insomnia and some chronic diseases such as allergy or high blood pressure. One obvious issue that foreshow the sign of every sickness are appear to display from our skin. Just when you thought things could get any worse, these scheme-less villains are the main culprit that damage collagen fibers and elastin beneath our skin, stimulate pigmentation process and urge several kinds of skin problems.
At Nirunda Clinic, we have live blood analysis performs by professional doctors to observe live cells which in turns can diagnose a range of diseases. The process is carried out by placing a drop of blood from the patient's fingertip on a microscope slide under a glass cover slip to keep it from drying out. The slide is then viewed at high magnification with a dark-field microscope that forwards the image to a television monitor. Both the doctor and patient can then see the blood cells, which appear as dark bodies outlined in white. With only a small amount of blood taken from your fingertip, the test will allow you to examine toxicity, tendencies toward allergic reaction, excess fat circulation, liver weakness or vitamins deficiency and the results are then used as a basis for prescribing supplements onwards.
There are many formula of Nirunda Vitamin IV Drip such as:
Nirunda Blink : Helps for skin whitening and detox
Nirunda Super Blink : Helps for skin whitening ,detox and collagen for skin
Nirunda Super Booster : Helps for detox in super tired and need to boot your strength
Nirunda Slim : Helps to increasing body metabolism
Injecting vitamins through your vein may sounds terrifying, but believe it or not – the process has been accepted throughout the medical world for over 40 years now. Due to human's alimentary canal limitation in absorbing vitamins and anti-oxidant subjects, we hence need more to enhance health and vitality. The other beneficial source that we can definitely get from vitamin injections is that it has an effect of detoxification. From a late night party to stress from work, the result after getting just one vial is very compromising as it helps improve immune system and restore body function to the level where it should be.