board of directors
BOARD CERTIFIED SURGEON & COSMETIC DERMATOLOGIST
We pursues not only offering the best treatment to each and every patient, but also becoming the international standard clinic in Thailand with the latest medical knowledge and advanced technology.

We utilize the medical facilities to offer more professional and convenient care for patients. It enables patients to experience one-stop medical care including after care service.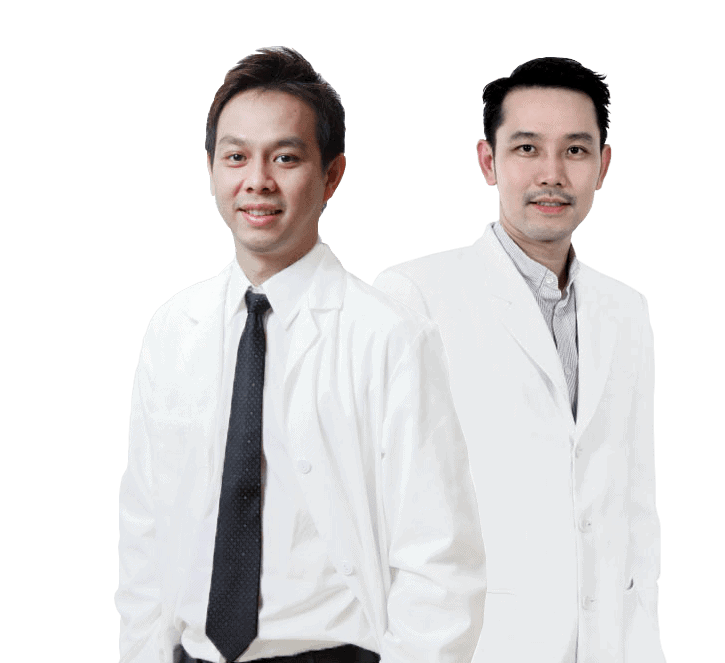 nirunda blog
DISCOVER OUR ARTICLES, LATEST NEWS, TIPS & TRICKS AND MORE
August 25, 2023
What's the best age for a facelift? Find out who's a good candidate for a full facelift and consult the cosmetic surgery experts at Nirunda Clinic.
August 25, 2023
Read on to learn about the several safe and effective birthmark removal methods practiced at Nirunda Aesthetic Clinic in Bangkok.
August 25, 2023
Nirunda Clinic performs mole removal in Bangkok. Read about how to control moles and when moles can be a sign of cancer.