board of directors
BOARD CERTIFIED SURGEON & COSMETIC DERMATOLOGIST
We pursues not only offering the best treatment to each and every patient, but also becoming the international standard clinic in Thailand with the latest medical knowledge and advanced technology.

We utilize the medical facilities to offer more professional and convenient care for patients. It enables patients to experience one-stop medical care including after care service.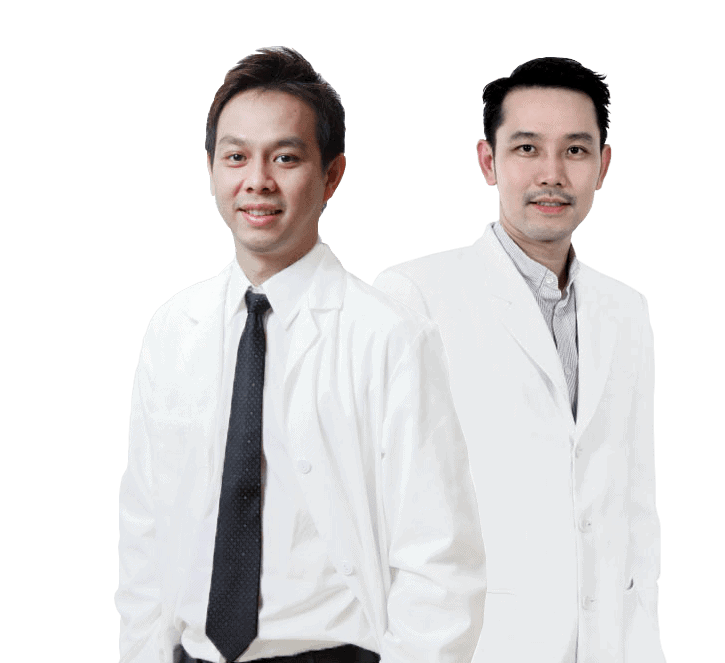 nirunda blog
DISCOVER OUR ARTICLES, LATEST NEWS, TIPS & TRICKS AND MORE
May 2, 2023
Ready to take the next step in your anti-aging journey? Learn more about facelift surgery offered by board-certified experts at Nirunda Clinic.
May 2, 2023
In this blog, we'll explore the different types of freckles, their causes, and the treatments available for the removal of freckles at our clinic.
May 2, 2023
Are you curious about lip fillers? Find answers to any questions you may have in our comprehensive guide to lip fillers and aftercare.