board of directors
BOARD CERTIFIED SURGEON & COSMETIC DERMATOLOGIST
We pursues not only offering the best treatment to each and every patient, but also becoming the international standard clinic in Thailand with the latest medical knowledge and advanced technology.

We utilize the medical facilities to offer more professional and convenient care for patients. It enables patients to experience one-stop medical care including after care service.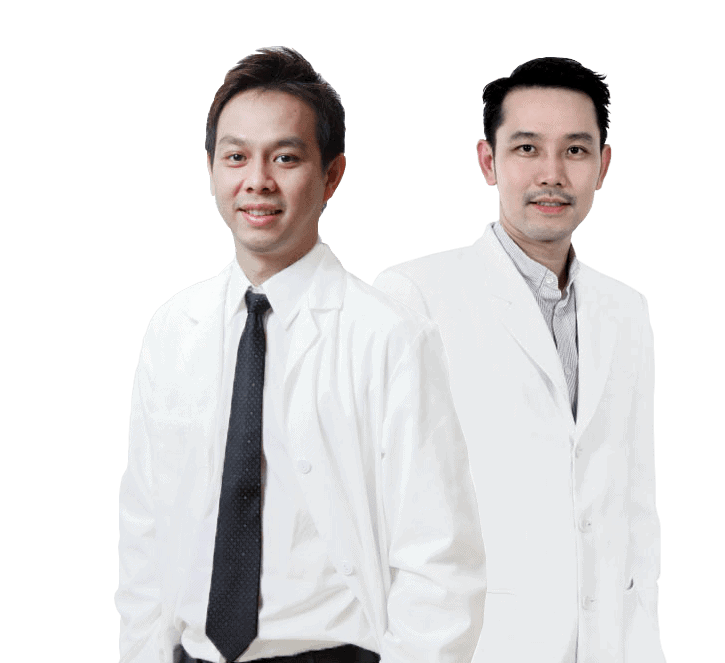 nirunda blog
DISCOVER OUR ARTICLES, LATEST NEWS, TIPS & TRICKS AND MORE
January 16, 2023
Getting your body back in shape with breast augmentation after childbirth can help prepare you for motherhood.
October 21, 2022
Nirunda Aesthetic Clinic offers skin rejuvenation and acne treatments in Bangkok.
October 21, 2022
If your glutes don't respond to exercise, Visit Nirunda Clinic and find out if fat transfer or buttock implants can help you.