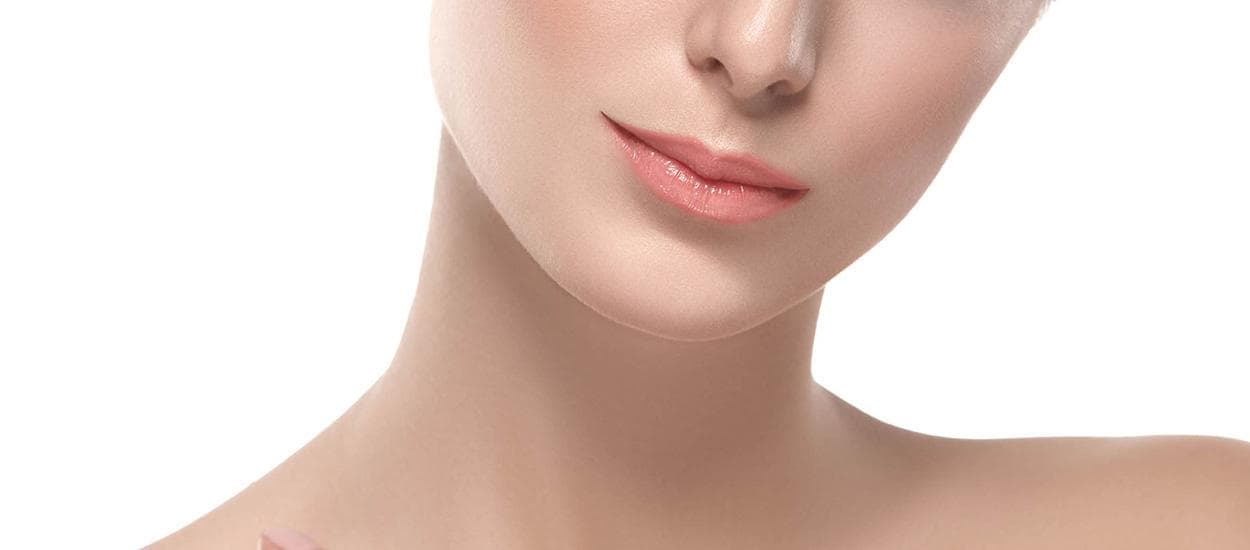 *Recovery times / Results May Vary
Facial features combine to the give the appearance an aesthetic appeal. Patients sometimes feel that their lips are not in aesthetic harmony with the rest of their facial features. These patients may seek lip reduction surgery alone or in combination with other aesthetic enhancements or treatment for aging changes. Lip reduction is a delicate procedure which removes small amounts of the lip tissue in the upper and/or lower lips, and results in a reshaping of the lip tissue.
T he most common candidates for lip reduction treatments have naturally large or uneven lips. It is also not uncommon for patients with botched lip injections or lip implants to seek revision through lip reduction. The ideal lip reduction candidate is healthy with no autoimmune disorders.
What is Lip Reduction ?
A lip reduction surgery is a cosmetic procedure performed to improve the appearance of a person's lips by reducing their size. The goals of the procedure are to make the mouth more proportional with the rest of the facial features and to balance out the relationship between the upper and lower lips.
There are several techniques used to perform this procedure, and more recent advancements.
Result and Follow up
The recovery period following a lip reduction surgery is about 7 to 10 days. The stitches (which are usually dissolvable) across the patient's inner lip can be expected to settle and improve in appearance gradually over a period of 6 to 12 weeks. Patient also should not smoke for about a month before and after the surgery to avoid delayed healing and infection.

---
Testimonials
---
Testimonials Write a review
Order by:
Be the first to leave a review.
Show more
.