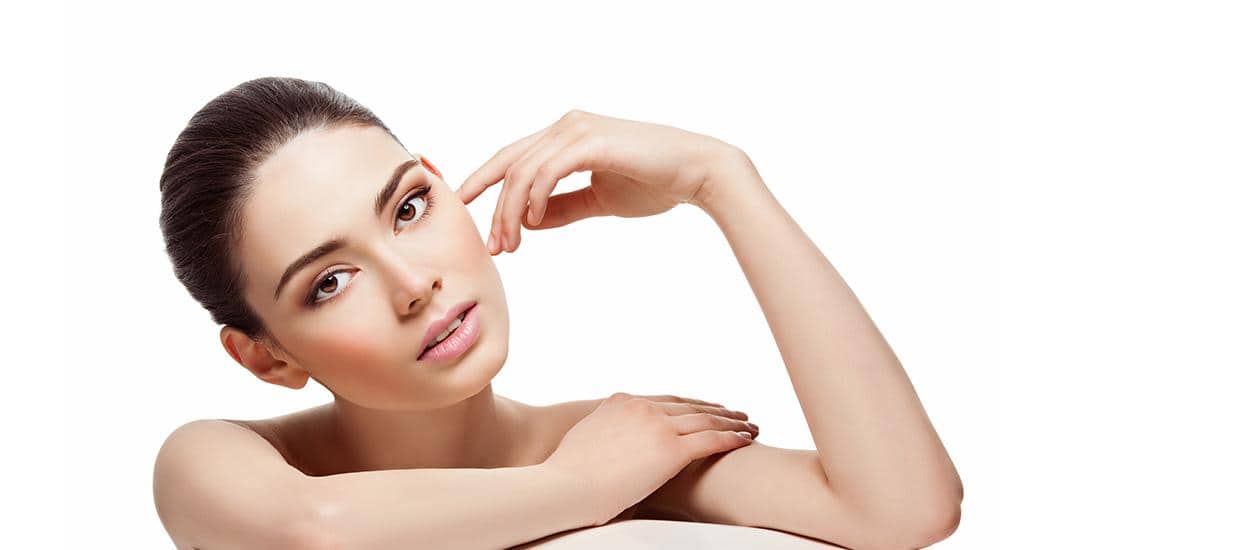 *Recovery times / Results May Vary
Arm lift is one of the top four most popular plastic surgery procedures performed following massive weight loss. This is because people who have lost massive amounts of weight are often left with significant amounts of skin hanging under their arms.
The soft tissue of the arm becomes lax, setting the stage for ptosis (sagging), or "bat wings." Thin people, too, may have sagging upper arms due to the effects of aging and genetics. Even people who engage in regular exercise such as Pilates and strength training cannot get rid of excess, sagging skin that develops in this area.
I f you feel self-conscious about sagging skin on your upper arms, an arm lift, or brachioplasty, may be an excellent solution. During this body contouring procedure, your plastic surgeon will trim away excess, hanging skin and remove stubborn deposits of fat. Then he or she will pull your skin taut so that it conforms to the new contours of your arm. You will emerge from surgery looking fitter and more youthful, with arms that better complement the rest of your figure.

Arm lift surgery may be a good option if you have recently lost a lot of weight after bariatric surgery or due to diet and exercise. It can also be an effective way to treat signs of aging in your upper arms. There are several surgical techniques that can be used to perform the procedure, including a standard upper arm lift and a mini-arm lift. Your doctor will help you choose the right solution for you based on your cosmetic goals and the natural contours of your arms. No matter which type of arm lift you choose, the treatment can have a stunning impact on your overall appearance. Like many men and women, you may discover that even a subtle change in the appearance of your arms can make your entire body look noticeably younger and slimmer.
What is Arm lift ?
At Nirunda Clinic, our body surgery procedures include arm lift, thigh lift, liposuction, abdominoplasty, vein treatment, and more. The doctors target specific regions of the body that contain excess or undesired deposits of fat.  Patients can experience improvements in the abdomen, waist, hips, thighs, buttocks, knees, and upper arms.

An arm lift, also known as brachioplasty, removes excess hanging skin from the underarm and reshapes the under portion of the upper arm – from the armpit area to the elbow. By addressing excess skin that has lost elasticity or underlying weakened tissues and localized fat deposits, an arm lift can enhance and reshape your arms offering a more toned appearance.
Result and Follow up
The surgery time is varied to the numbers of the concerned areas, approximately from 1 to 4 hours. The patient will need to undergo general anesthesia during the operation. Lab Check-up is required to the patient before the surgery. After the incision is made, excess fat may be removed with liposuction. Excessive skin is then trimmed, tightened and sutured in place with absorbable sutures or stitches that will be removed within one or two weeks of the surgery. At this stage your skin will be smooth over the new contour of your arm. The results of arm lift surgery will be long-lasting, provided that you maintain a stable weight and general fitness. As your body ages, it is natural to lose some firmness in your arms, but most of your improvement from surgery should be relatively permanent.

---
Testimonials
---
Testimonials Write a review
Order by:
Be the first to leave a review.
Show more
.