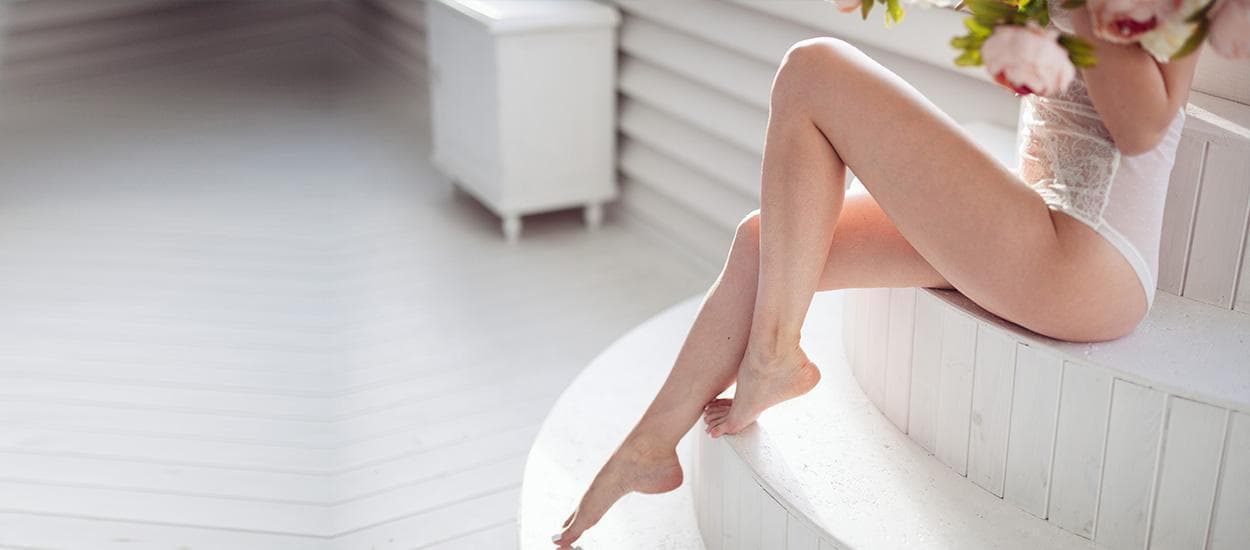 *Recovery times / Results May Vary
Many women need to change the size and shape of their labia. The improvement of the labia size or shape will gain you more confidence with desire look. Additionally, large labia can make women feel as though they can't participate in certain activities or wear certain clothing. There may be some medical reasons why women want to get labia surgery. The overly large or thick labia can give you discomfort when engaging in sports and physical activities. To reshape female genital, it is a cosmetic surgery that normally done under general anesthesia or local anesthesia that may be combined with sedative chemical.
I f you're interested in undergoing a labiaplasty procedure, here are a few signs that you're a good candidate:

- a healthy person
- realistic expectations for your procedure
- feel self-conscious or uncomfortable about the size or shape of your labia
- You avoid wearing tight-fitting clothing in physical activities due to discomfort regarding the appearance of your labia

What is Labiaplasty ?
Labiaplasty (also called labioplasty, labia minora reduction, and labial reduction) is a procedure designed to alter the inner and/or outer labia. Those who desire this type of cosmetic genital surgery seek to correct congential conditions or to improve physical discomfort due to an oversized labia. Some women also choose this procedure for aesthetic reasons.

Labia reduction surgery is mainly focus on the desire of the patient and the recommendation of the surgeon. Normally the surgery will take only one hour to get things done.The procedure of labia reduction will be done by reducing the size of the inner labia which is the inner genital lips. To do this the surgeon has to cut away unwanted labia tissue to make the desired shape.

Also the surgeon may remove a wedge-shaped section of the labia, leaving the front intact then remove the tissue from behind. Therefore the color of the labia will has no change and it will be easily noticeable after the surgery.

To reduce the bleeding we can use a laser instead of a scalpel. This is alternative choice due to further discussion with the surgeon. You may have to stay in the clinic or hospital overnight. After the surgery you will need 1 week off work to rest. Also it is recommended to have high standard of hygiene in the process of recovery.The surgery time is approximately 1 hour or less under local anesthesia.
Result and Follow up
Post-operative discomfort is easily managed with oral pain medications. Absorbable sutures dissolve over seven to 10 days. Downtime is minimal. Most patients can return to normal activity in two to five days and return to sexual activity within a few weeks.

---
Testimonials
---
Testimonials Write a review
Order by:
Be the first to leave a review.
Show more
.