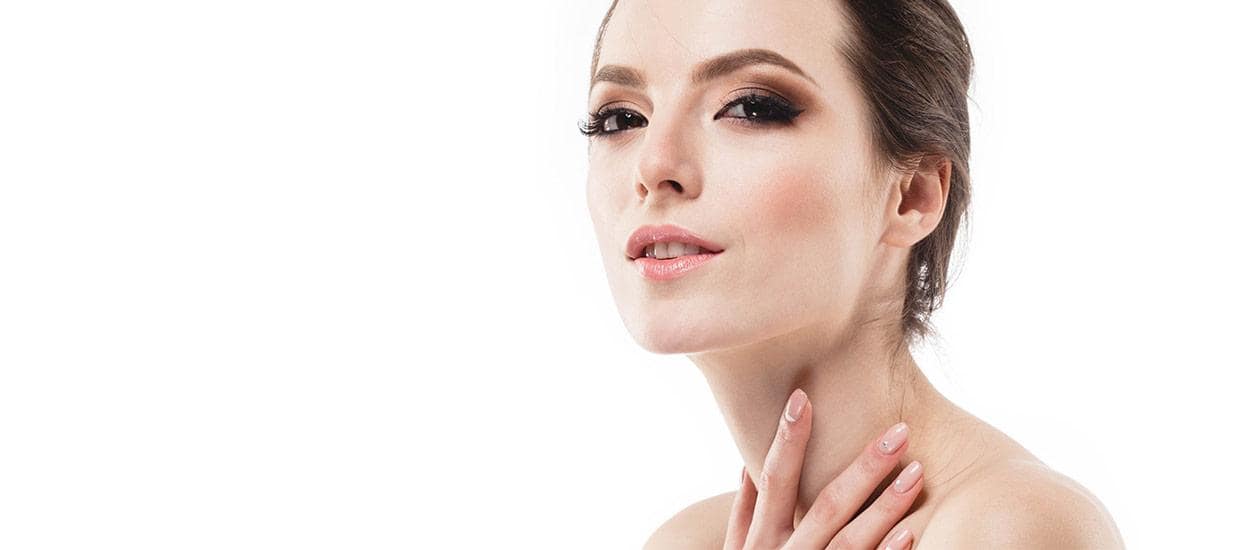 *Recovery times / Results May Vary
The nose defines the balance of the face and a beautifully shaped nose that is in balance with the rest of the features defines beauty. A well-shaped nose has a straight bridge, a neat rounded tip and nostrils that are the ideal size in proportion to the rest of the nose. Alarplasty is a popular procedure for defining and correcting the symmetry of the nose.
I f you have nostrils that are proportionately larger with your other features in comparison or are, at the other end, if the spectrum and have nostrils that are extremely pinched. As well the age of the patient is relevant to have this surgery. 15 year-old is the suitable age of nose to have fully developed. Alarplasty won't change your look significantly or change your look to match your ideal. It is a minor surgery that patient can easily make a decision; however, you should be realistic.
What is Alarplasty ?
Alarplasty refers to narrowing of too-wide nostrils. Rhinoplasty is a general term referring to any surgery designed to change the appearance of the nose. Alarplasty is performed by removing a predetermined amount of soft tissue, and then suturing the open area together. This narrows the nostrils, which is desirable when they are over-wide, in the practice surgeon perform only the inside-nose incisions that extend no further than the nostrils.
Result and Follow up
During Alarplasty , surgeon will make an incision where the wall of the nose meets the cheek. The extra fatty tissue, muscle and skin are trimmed. The nostril is repositioned and lastly is reconnected with fine sutures. The surgery time is approximately 1 hour under local anesthesia in our clinic. There is no requirement for one night admission.  You will experience swelling where the incision areas are but it will subside in a week or two.

---
Testimonials
---
Testimonials Write a review
Order by:
Be the first to leave a review.
Show more
.