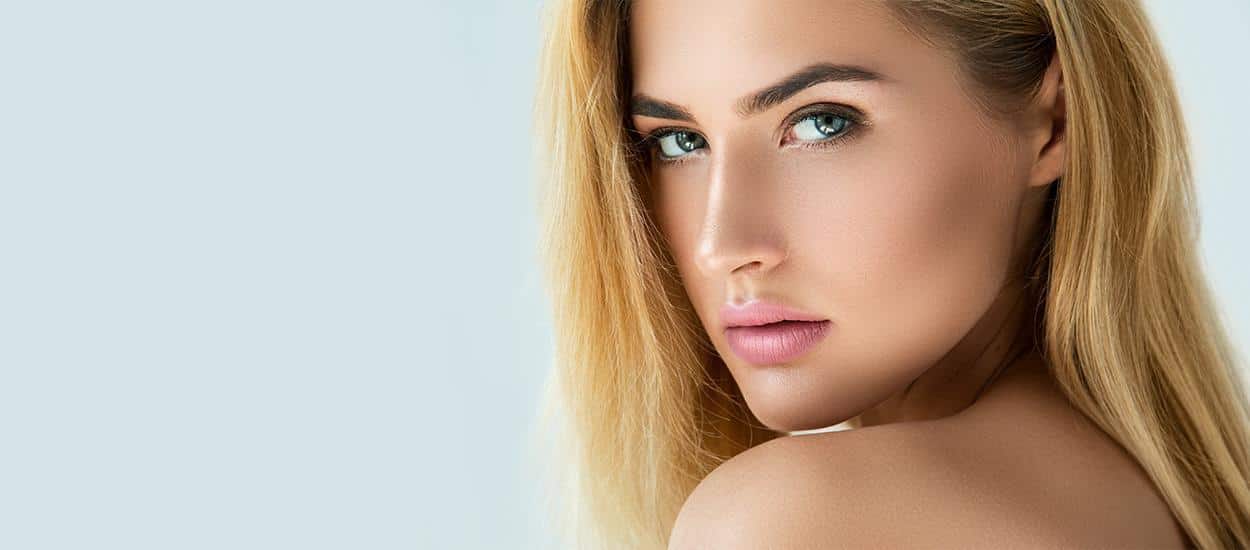 *Recovery times / Results May Vary
A dorsal hump or "hump" as patients commonly refer to it, is a convex shape to the bridge of the nose. The hump, by deviating from the classic straight bridge profile, draws attention to the nose. Thus, even if a nose is otherwise small (as far as length or tip size) it still seems large and out of proportion. In women, a prominent hump can be masculinizing and especially bothersome to the patient. Throughout the years, many surgeons have shown that the bony pyramid can be reliably reduced, repositioned, or augmented through an endonasal approach. However, open rhinoplasty may allow more precise contour refining of the nasal dorsum. The incidence of profile irregularities may be reduced when procedures are performed via the open approach. The benefits of increased exposure to the dorsum, available with the open rhinoplasty approach, should be exploited whenever possible.
I f you have a hump on the bridge of your nose, surgeon will use a special tool to reduce the size of the hump. To correct a wide bridge, surgeon will fracture the bones and, in some cases, remove excess cartilage. He will then move the bones together, creating a narrower bridge and a more refined appearance.
Result and Follow up
Occasionally, our rhinoplasty patients have an isolated hump that they desire to reduce or modify. However, more frequently, a hump is present with other anatomic irregularities like a concavity of the bridge, droopy tip, or a mobile tip that moves with speech or smiling. Generally, bruising around the eyes and cheeks is most apparent during the first three days following surgery. Most discolouration will clear within a week. A few days after surgery, you can begin to use makeup as a concealer, if you wish. Noticeable swelling may last for several weeks. Minor residual swelling, most frequently affecting the nasal tip, may continue for many months, but generally this should not be apparent to others.

---
Testimonials
---
Testimonials Write a review
Order by:
Be the first to leave a review.
Show more
.