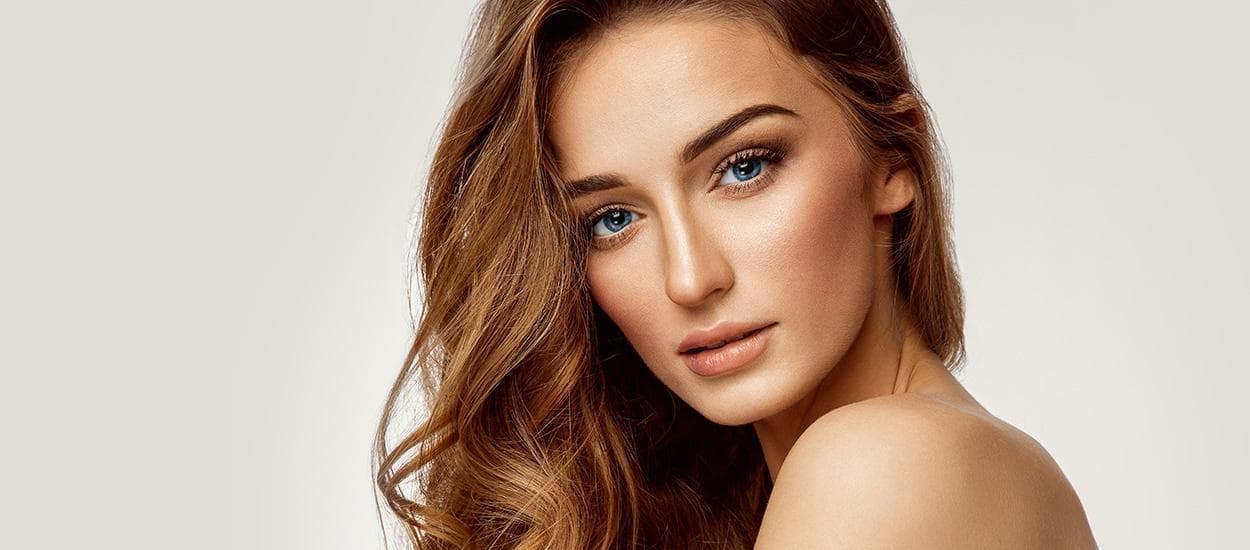 *Recovery times / Results May Vary
As with the upper eyelids, many patients find that their lower eyelids become puffy or droopy over time. Some develop bags under the eyes, while others find their lower eyelids becoming wrinkly or darker in color. Lower eyelids with these characteristics often give a tired or worn appearance to the entire face.
Are you a good candidate?
In lower blepharoplasty –also known as lower eyelid surgery– excess skin and fat may be removed and/or repositioned around your eyes to create a natural, more awake, more vibrant appearance without changing your face's shape.
If you have excess lower eyelid skin and/or puffy bags around the eyes, you may be an excellent candidate for blepharoplasty. The best candidates for this procedure are healthy patients who do not smoke and do not have any serious eye conditions.
There are 2 Techniques for lower eyelids surgery
Lower Blepharoplasty : in case that there is excess skin, the process will be made just beneath the eyelash row. Surgeon will incise through the skin till the fat pocket (eye bags) and remove it with precise bleeding control by elctrocauterization. Then tightening of orbicularis muscle (squeezing eye muscle) may need in case of its sagging. Operation is done in very fine condition. Excess skin will be adjusted and trimmed out in properly portion.
Transconjunctival Incision : in case of no excess skin, incision can be made inside and fat pocket will be removed with précised cauterization. Especially no stitches needed
Result and Follow up
Cold Pack is advised to softly compress for the first few days.
No smoking and drinking at least 5 days after the surgery.
The patient should keep the wounds dry and clean. Baby wipes are suggested to clean the facial area as well.
Make up can do after stitch off.

---
Testimonials
---
Testimonials Write a review
Order by:
Be the first to leave a review.
Show more
.