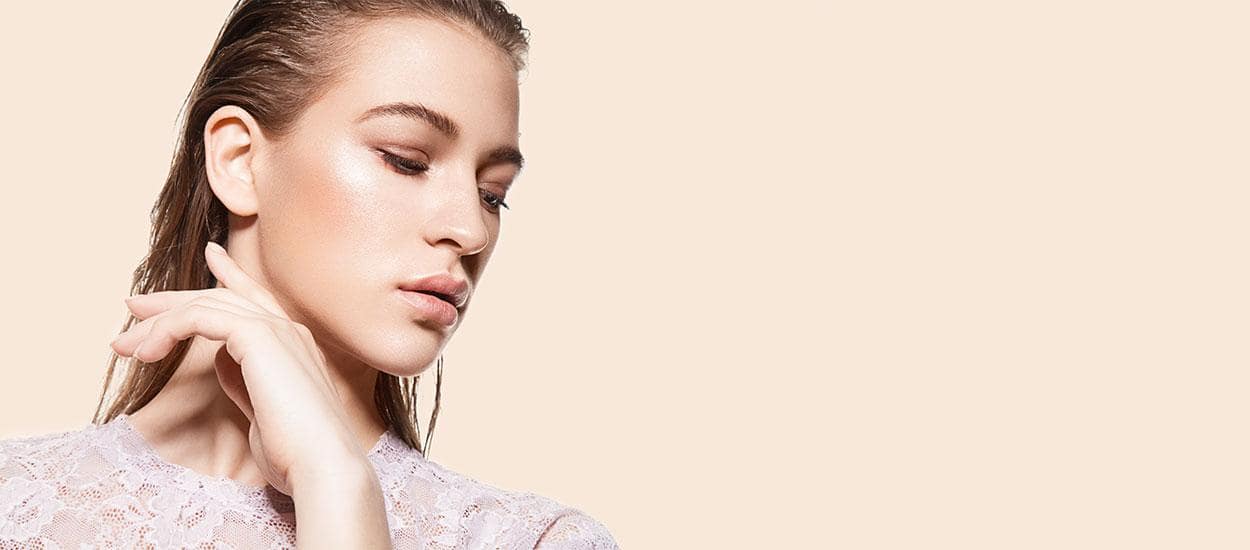 *Recovery times / Results May Vary
Nasal Tip Rhinoplasty refers to the shape and size of the bottom third of the nose, known as the nasal tip. A more conservative nasal tip rhinoplasty approach can permit correction only of the region of the nose that is a perceived concern. Refinement of the nasal tip, known as a tip-plasty, can change the appearance of an individual in subtle yet profoundly dramatic ways. Raising the angle of the nose gently, refining the width of the nose without overly doing so, and reducing some of the fullness of the nose are common objectives of this kind of nose reshaping.
What is Tip
Tip-plasty is one of the most challenging aspects of nose surgery as disruption of the cartilage that supports the tip of the nose can cause the tip to collapse, rotate or lose projection.

The surgery includes realignment of alar cartilage by resection and suture, fibroareolar and subcutaneous tissue resection, tip graft, and columellar strut. The nasal tip is positioned high and elegant, methods such as cartilage suture, cartilage grafting and blocking up the nasal septum etc. are opted as decided by the surgeon. The ideal shape can be achieved only if the nose has the adequate length. Therefore, the operation of embedding the supporting platform is often included. The tips of nose are made high and straight by suturing cartilage, performing cartilage grafting on sutural cartilage or embedding allroderm. In order to support the structure, the process of embedding nasal septum is very important. The embedding of nasal septum can also optimize the angle shaped by lips and tips of nose, and enhance the effect of nose augmentation operation.

A round or bulbous nasal tip, is due to a well-developed and large cartilage at the nasal tip. This cartilage widens the tip of the nose and makes it less defined. This is corrected through a tip-plasty procedure that excises the excess cartilage at the tip of the nose to narrow it down and give it more definition. Tip-plasty also increases the projection of the nasal tip, something much needed in an Asian nose which is usually deficient in height at the nasal tip.
Result and Follow up
The tip plasty procedure can involve suture techniques of the lower lateral cartilages to refine and narrow the tip. Occasionally tip cartilage is removed if the pre-existing cartilage is too wide, and sometimes tip grafting techniques are used to give more projection to the tip when needed. A tip plasty does not involve bridge work, hump reduction, alar plasty or osteotomies. There will be Bruising and swelling will subside within 2 weeks. 4 to 6 weeks are the duration you can go back to your routine life without being noticed.

---
Testimonials
---
Testimonials Write a review
Order by:
Be the first to leave a review.
Show more
.