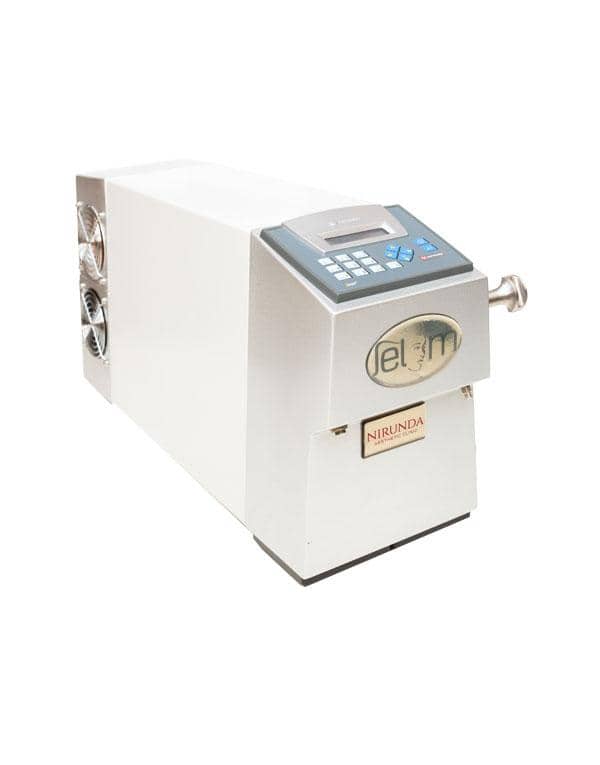 *Recovery times / Results May Vary
Hydropeel by Jet-M is a professional skin treatment system based on principles of jet aviation and state-of-the-art technology. Jet-M offers painless and remarkably effective treatment, with fast and satisfying results. Jet-M is today's most exciting treatment upgrade for skin care professionals.
As natural as air and water- allows delivery of solutions
Imbuing the skin with nature's most basic elements – air and water, the essence of life – Jet-M exfoliates and hydrates the skin. Water or other solutions of enriching ingredients such as nutrients, vitamins, and minerals can be introduced deep into the skin with no need for invasive needles, and no pain or discomfort. The resulting skin rejuvenation is nothing short of remarkable.
Uniquely effective
Jet-M can be effectively used for an interesting range of beauty-enhancing applications:

Anti-aging treatments – non-invasive delivery of vital nutrients
Skin rejuvenation – simultaneously achieving deep cleansing, moisturizing and exfoliating
Facilitating effectiveness of other procedures such as chemical peel when used as pre or post treatment


During the treatment, therapist will use the hand-piece scanning your skin gently from the top of your forehead down through your neck removing top most layer of skin, hence also includes the lymph drainage process to help your blood circulation flow smoother.

The treatment is highly effective in skin improvement, wrinkles and overall rejuvenations. There is no such downtime after the treatment, but your skin may turn pinkish immediately after the treatment depending on each person's skin type – the skin shall then return to its normal coloration within half an hour after the treatment.