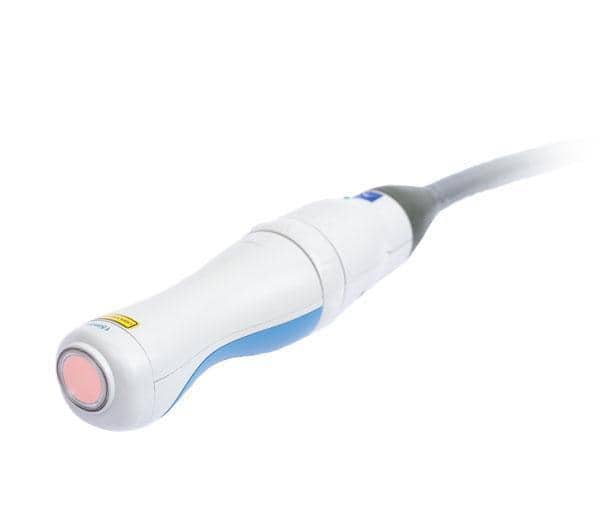 *Recovery times / Results May Vary
lux 1540
Fractional Non-Ablative Skin Rejuvenation
Lux1540 uses patented Fractional technology for a better experiences of youthful appearance, delivers semi-ablative skin rejuvenation with comfort, safety, and little to no downtime. The process uses quick and effective photo facial treatments to treats rosacea and visible veins or even striae which has received the first clearance by the U.S. FDA with safe pulsed light treatments for a better complexion of your skin. Lux Miracle Fractional Semi-Ablative Skin Resurfacing is a unique method which delivers excellent results. While leaving the epidermis unharmed, Lux1540 micro beams penetrate deeper into the skin layers than competing devices for effective and long-term results. The fractional, semi-ablative approach stimulates quick healing, hence resulting in no lasting redness with less than 7 days of downtime.
The hand-piece utilizes fractional resurfacing technology, where hundreds of microscopic, but deep, columns of laser energy are produced. Hence the skin is treated deeply, but without much downtime. This allows the skin to heal much faster than if the entire area were treated at once. The Lux 1540 hand-piece also features an advanced built-in cooling system that can make the treatment more comfortable, keeps the skin protected, and minimizes downtime.
What is Lux1540 used for?
- Fine lines and wrinkles
- Acne scarring
- Stretch marks or Striae
- Melasma
- Skin Rejuvenation

After the treatment, you will experience a very mild sun-burn like sensation for approximately an hour or two with only little discomfort. Then the skin will turn pinkish for less than 7 days, which is a very normal sign that the skin is recovering and healing. Some swellings are very common and would last for only 1 – 2 days. The healing process duration depends on the patient's skin condition. Please keep in mind that it is very important to apply sunscreen daily during the healing process and keep continuing it afterward to protect the new skin from sun exposure.